Skip to Content

Upcoming Tournaments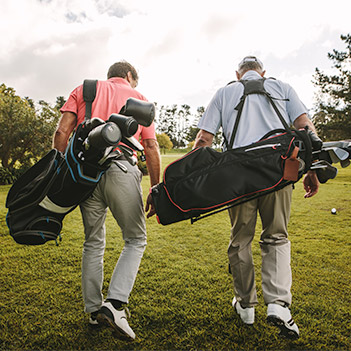 Memorial Day Tournament
This annual tournament will be held on Tuesday, May 31, 2022. This 2-Person Scramble will have a start time of 10am. Defending champions are Scott and Claudia Elliott.
May 31, 2022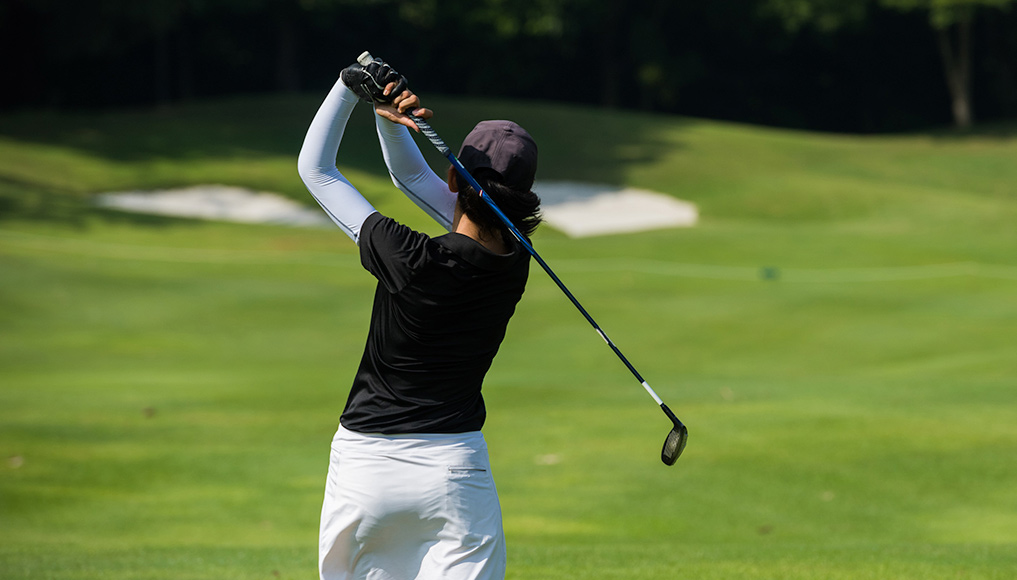 Plantation Belles Invitational
This annual golf tournament in Citrus County directly benefits breast cancer research and awareness with 90% of its proceeds.
Thursday, October 14th, 2022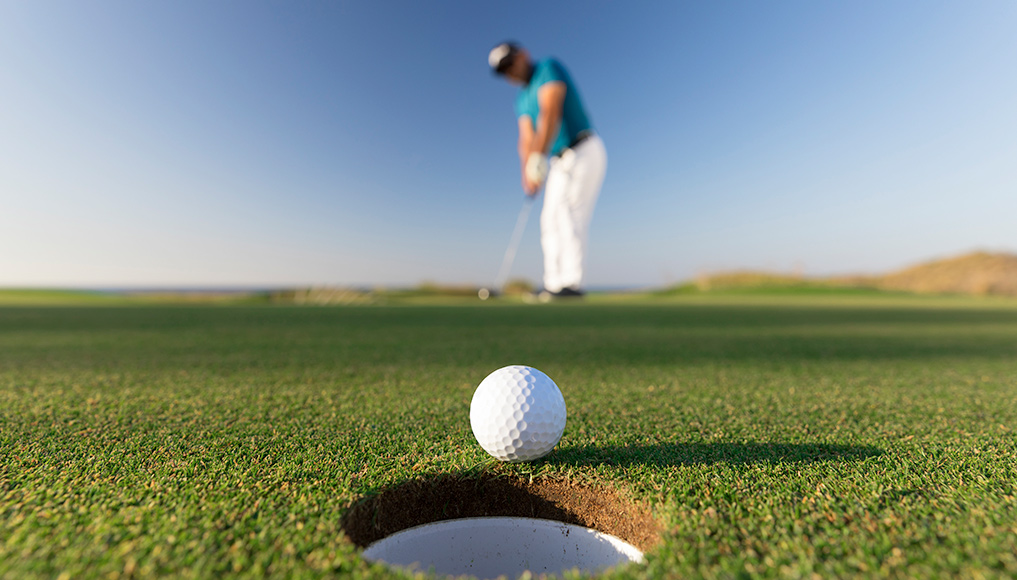 Manatee Men's Invitational
Taking place at Plantation on Crystal River, this golf tournament is open to all male amateurs with a USGA established handicap.
November 14th - 15th, 2022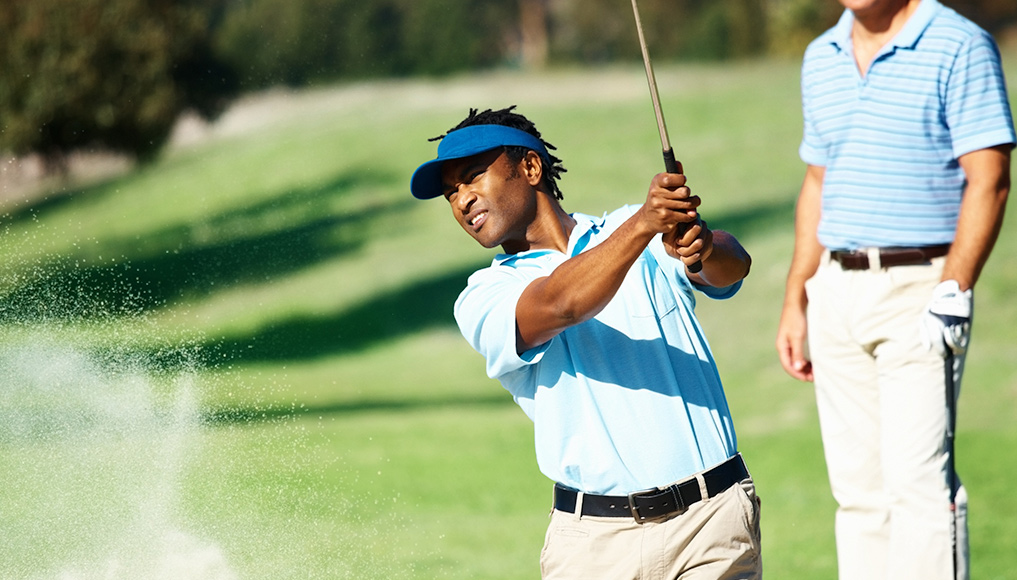 Caruth Camp Challenge
Held every year at the resort, this golf tournament benefits the Florida Sheriff's Youth Ranch Caruth Camp, a non-profit program for residential childcare.
Date of event TBD